Understanding the World 20th April 2020
As our Literacy theme for the week is Little Red Hen, we would normally bake bread rolls at school...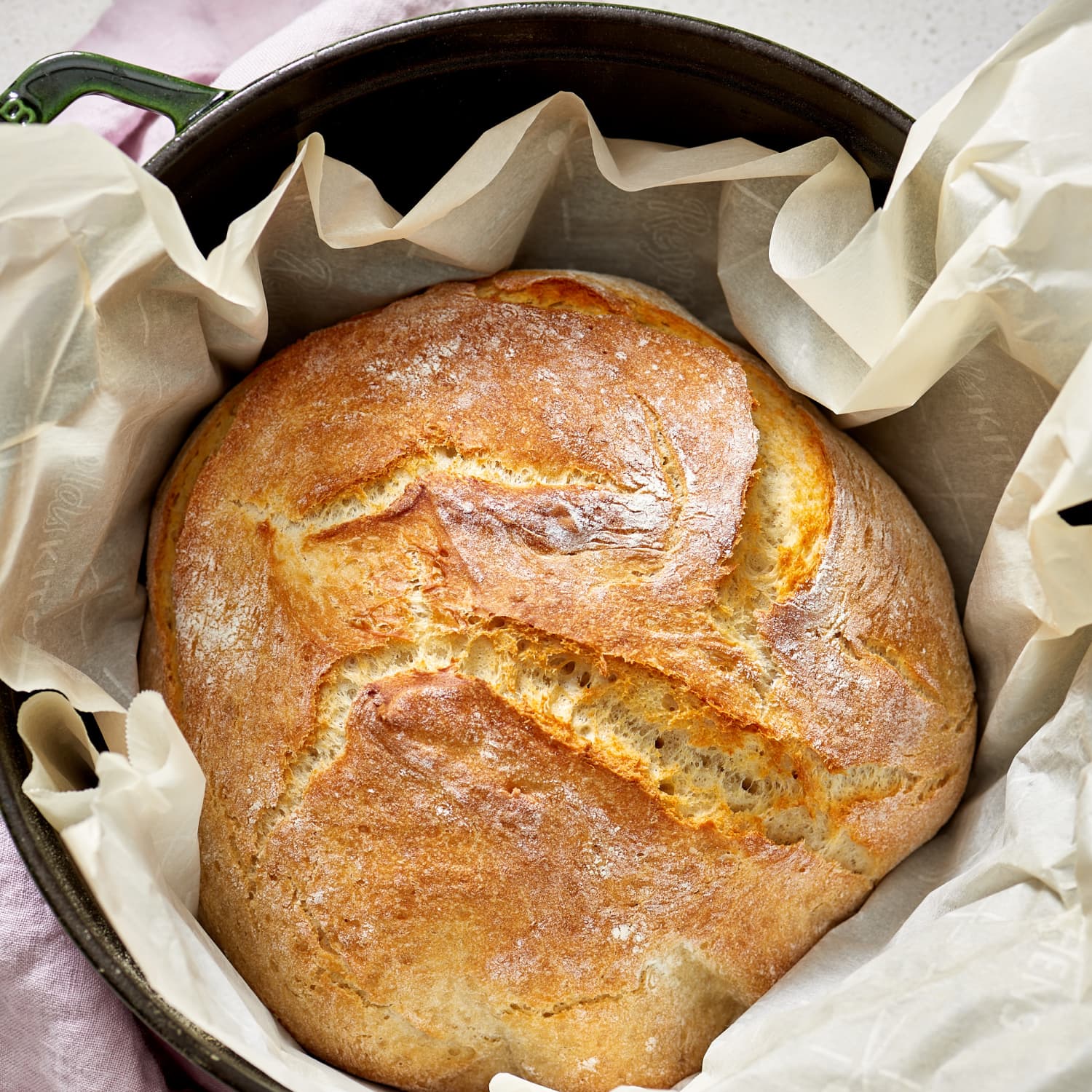 Here is a recipe (https://www.bbcgoodfood.com/recipes/easy-white-bread) for making bread if you have the time and are able to source the ingredients! Below this there is a video for if you are unable to make it! Please see below the video for key questions.
Ingredients:
500g strong white flour, plus extra for dusting
2 tsp salt
7g sachet fast-action yeast
3 tbsp olive oil
300ml water
Method:
Mix 500g strong white flour, 2 tsp salt and a 7g sachet of fast-action yeast in a large bowl.

Make a well in the centre, then add 3 tbsp olive oil and 300ml water, and mix well. If the dough seems a little stiff, add another 1-2 tbsp water and mix well.

Tip onto a lightly floured work surface and knead for around 10 mins.

Once the dough is satin-smooth, place it in a lightly oiled bowl and cover with cling film. Leave to rise for 1 hour until doubled in size or place in the fridge overnight.

Line a baking tray with baking parchment. Knock back the dough (punch the air out and pull the dough in on itself) then gently mould the dough into a ball.

Place it on the baking parchment to prove for a further hour until doubled in size.

Heat oven to 220C/fan 200C/gas 7.

Dust the loaf with some extra flour and cut a cross about 6cm long into the top of the loaf with a sharp knife.

Bake for 25-30 mins until golden brown and the loaf sounds hollow when tapped underneath. Cool on a wire rack.
If you are unable to make bread at home, here is a video all about how it is made, from farm to supermarket!
Key Questions and Activities
What ingredients are there in bread?
Where do they come from?
How is bread made?
What happens to the dough in the oven?
What ingredient helps the bread rise?
How did the mixture change during the process?
Can you draw/ write a recipe for bread?
How did you measure the ingredients? Did you use any technology to make bread?
How long did the bread take to bake in the oven?
How did you time it?
What else have you made that uses these ingredients?